Star Wars: Fans shouldn't worry if The Last Jedi gets bad reviews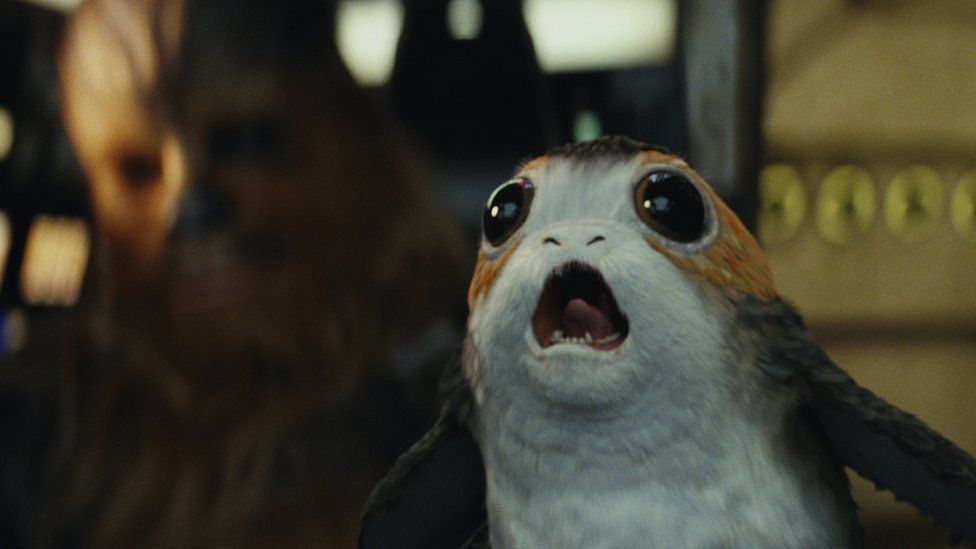 Image caption Ali Plumb said WHAT about my performance?
Tickets are booked for midnight showings. Trailers have been watched again and again. Toy Porgs have been bought. And that's just me.
The Last Jedi gets its cinema release in the UK on Friday and fans want to know whether it will live up to the hype.
For those who aren't queuing to be the first to watch it, the first impression you're likely to get of the film is from the critics.
What might they say?
If The Force Awakens was the equivalent of (and, some complained, a virtual remake of) the original 1977 film, then The Last Jedi has even bigger shoes to fill.
It needs to take this new trilogy into darker territory – a role famously fulfilled by The Empire Strikes Back in 1980.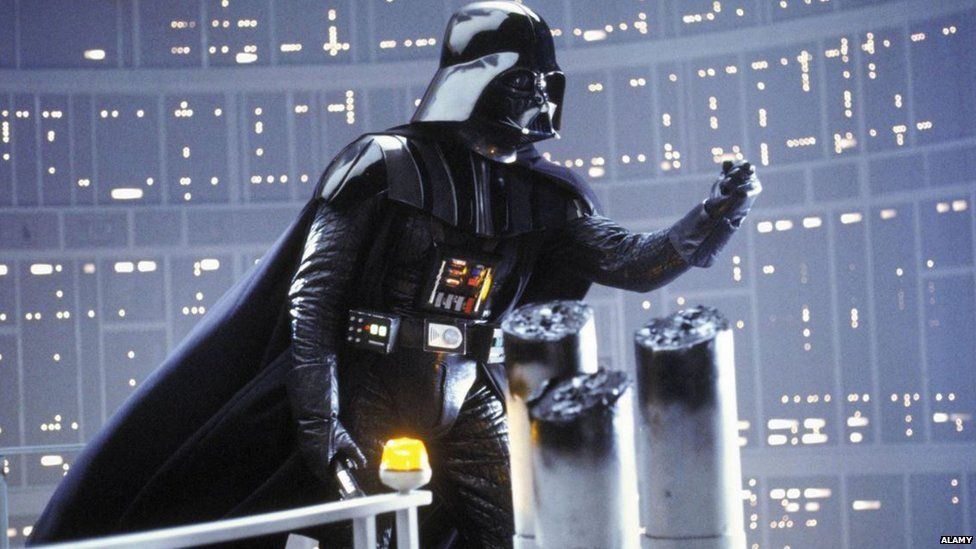 Image caption I am your… oh wait, spoiler alert
Empire is, for many fans, the best Star Wars film in the series.
Significantly darker than the original, and abandoning some of its Saturday morning cereal gung-ho for a more introspective tone, it's regarded today as one of Hollywood's best-ever sequels.
But back in 1980, the critics were embarrassingly slow to catch on. While moviegoers queued round the block, some journalists were sharpening their pens.
Here in the UK, the Daily Telegraph sent Eric Shorter to review Empire even though he had never seen the original Star Wars.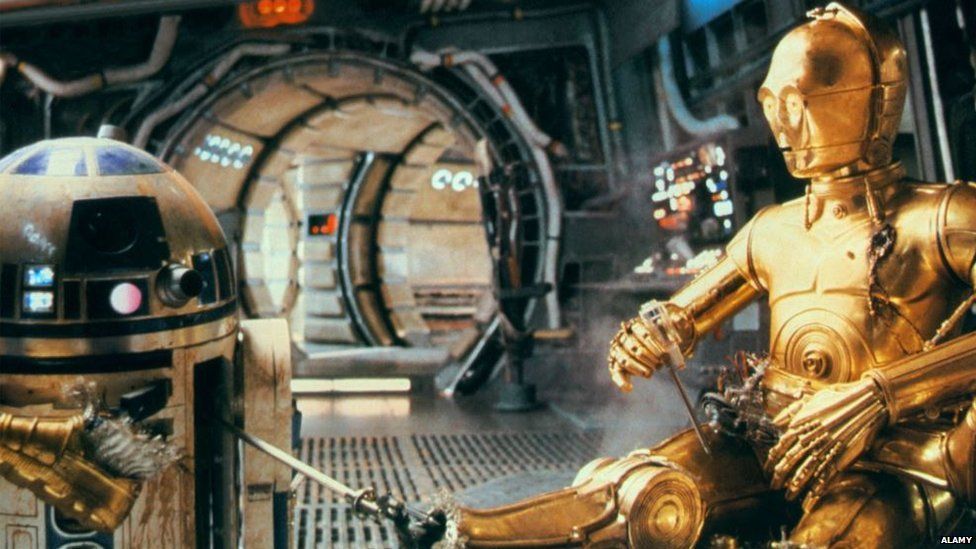 Image caption The rude mechanicals
Shorter was understandably confused, pleading: "Who are these people? What are they up to? Why is it so hard to care what happens to them?"
For some reason he was unhappy that the film was "devoid of blood" – arguing that this left it also "devoid of feeling". Although he perceptively felt his sympathies leaning towards the "rude mechanicals" like Yoda, R2-D2 and C-3PO.
Judith Martin, in the Washington Post, likened The Empire Strikes Back to junk food, sniffing that it had "no plot structure, no character studies let alone character development, no emotional or philosophical point to make."
And, rather bafflingly, she claimed that Luke Skywalker is "hanging upside down during most of this film".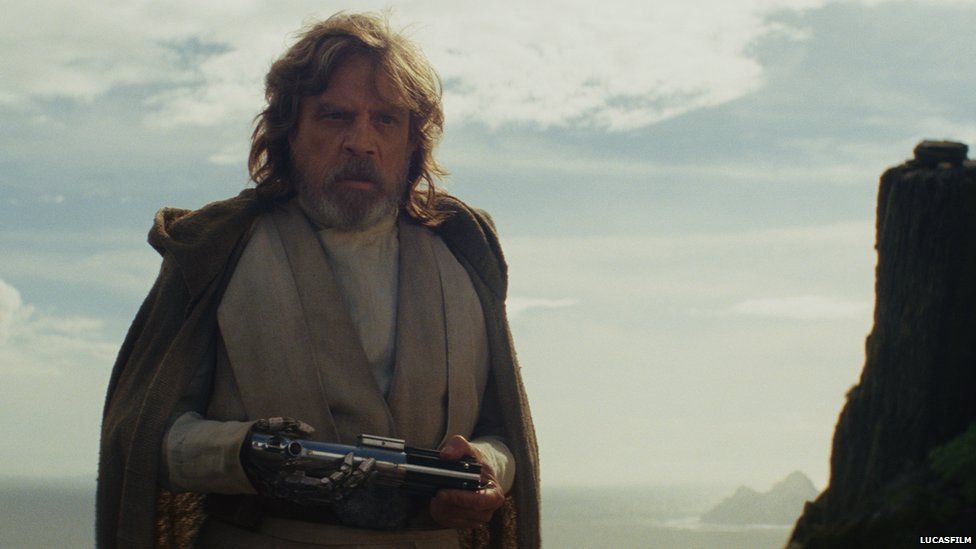 Image caption But I only hung upside down, like, twice. #confusedjediface
Vincent Canby reviewed the film for the New York Times and showed a breathtaking lack of ability to spot a star in the making, describing Harrison Ford as "cheerfully nondescript" and picking out Mark Hamill as someone who "may one day become a real movie star".
Perhaps most unforgivably to fans, he was scathing about Carrie Fisher's portrayal of Princess Leia, calling her tiresome and "as sexlessly pretty as the base of a porcelain lamp".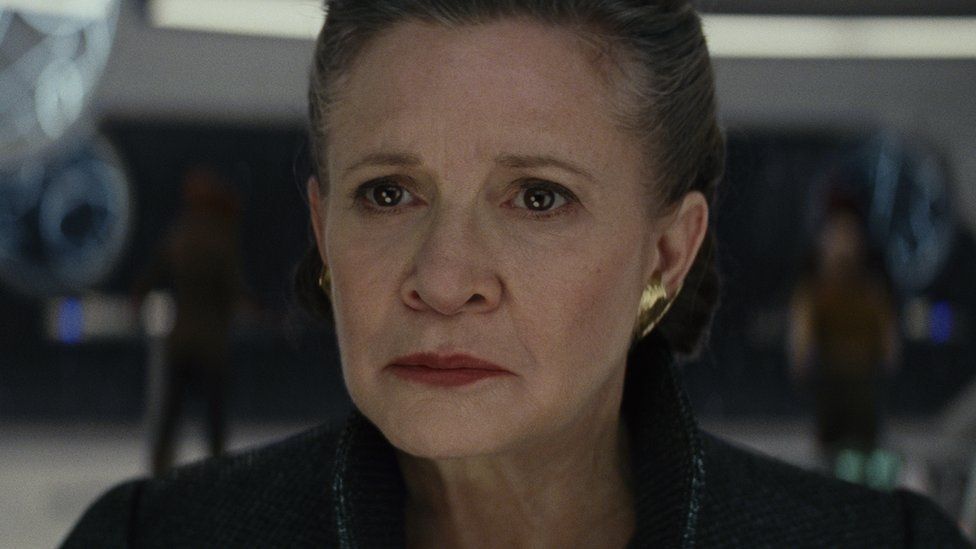 Image caption Leia ponders where to insert a porcelain lamp into the New York Times' film critic
But forget the critics, all that really mattered was what the fans thought. And sitting with my mum in the front row of the Ritz cinema in Rushden, Northamptonshire, I thought it was one of the most amazing things I'd ever seen.
Thirty-seven years later, I still do.
And now Star Wars is in the hands of my generation – a generation of fans who grew up watching the original movies. What could be better?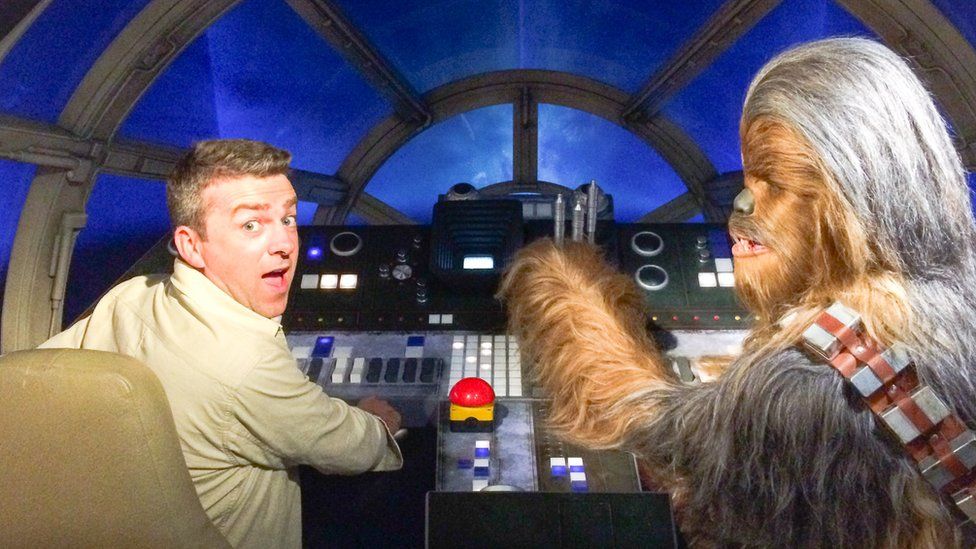 Image caption Play it cool, Smith, play it cool
So perhaps director Rian Johnson and Disney shouldn't be too downhearted if the critics aren't on side straight away.
They could emulate Sir Alec Guinness, who claimed never to read reviews, or his alter-ego Obi-Wan Kenobi, who sagely advised: "You're going to find that many of the truths we cling to depend greatly on our own point of view."
Find us on Instagram at BBCNewsbeat and follow us on Snapchat, search for bbc_newsbeat